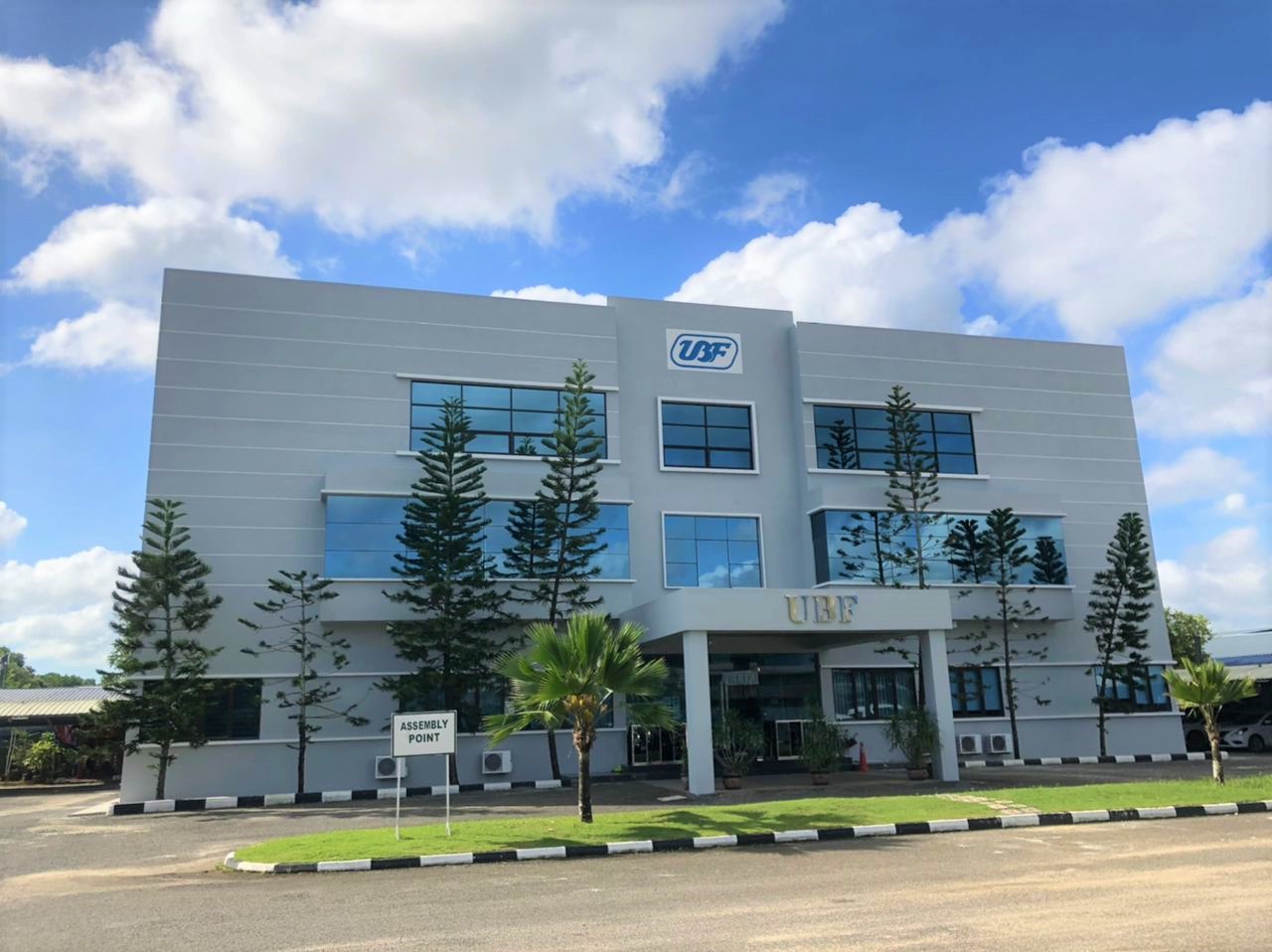 LEADING IN OIL & GAS AND PETROCHEMICAL PLANT MAINTENANCE AND CONSTRUCTION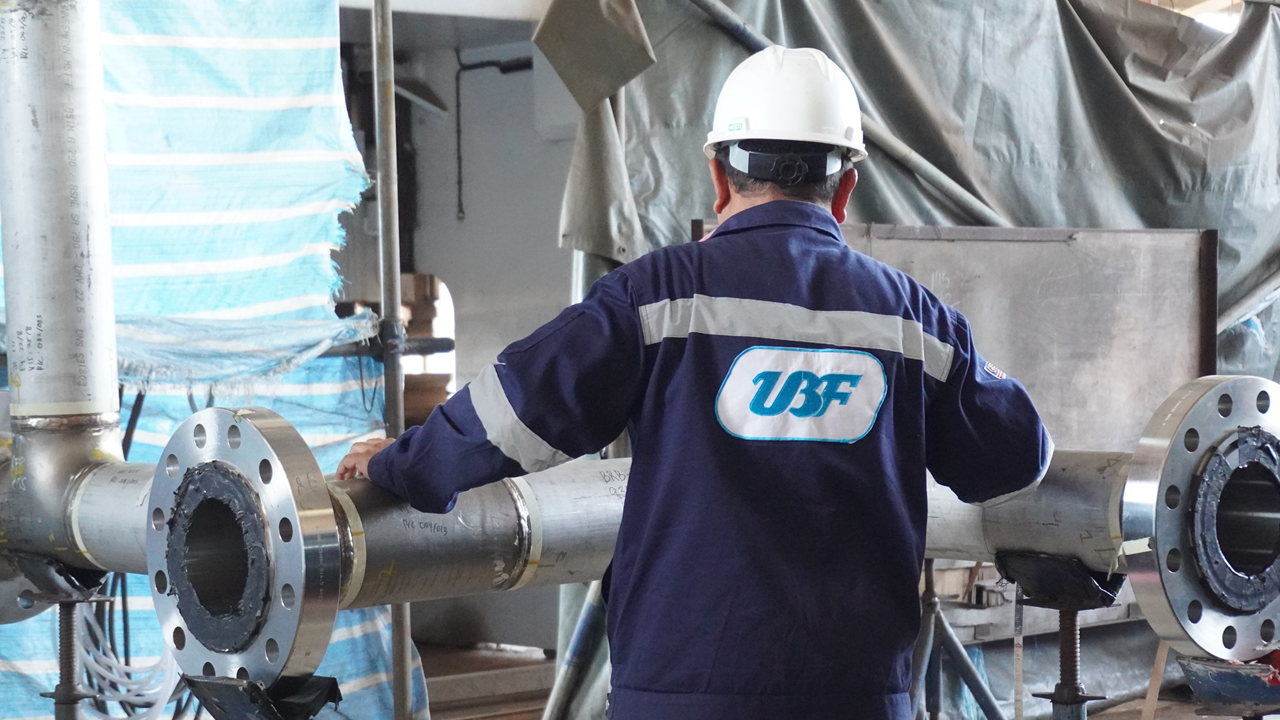 DELIVERING ONLY THE BEST OF EFFECTIVE & EFFICIENT SOLUTIONS TO THE INDUSTRY

ACCOMPLISHING RECOGNITION AS THE PROMINENT PLAYER IN THE INDUSTRY
AWARDS & ACHIEVEMENTS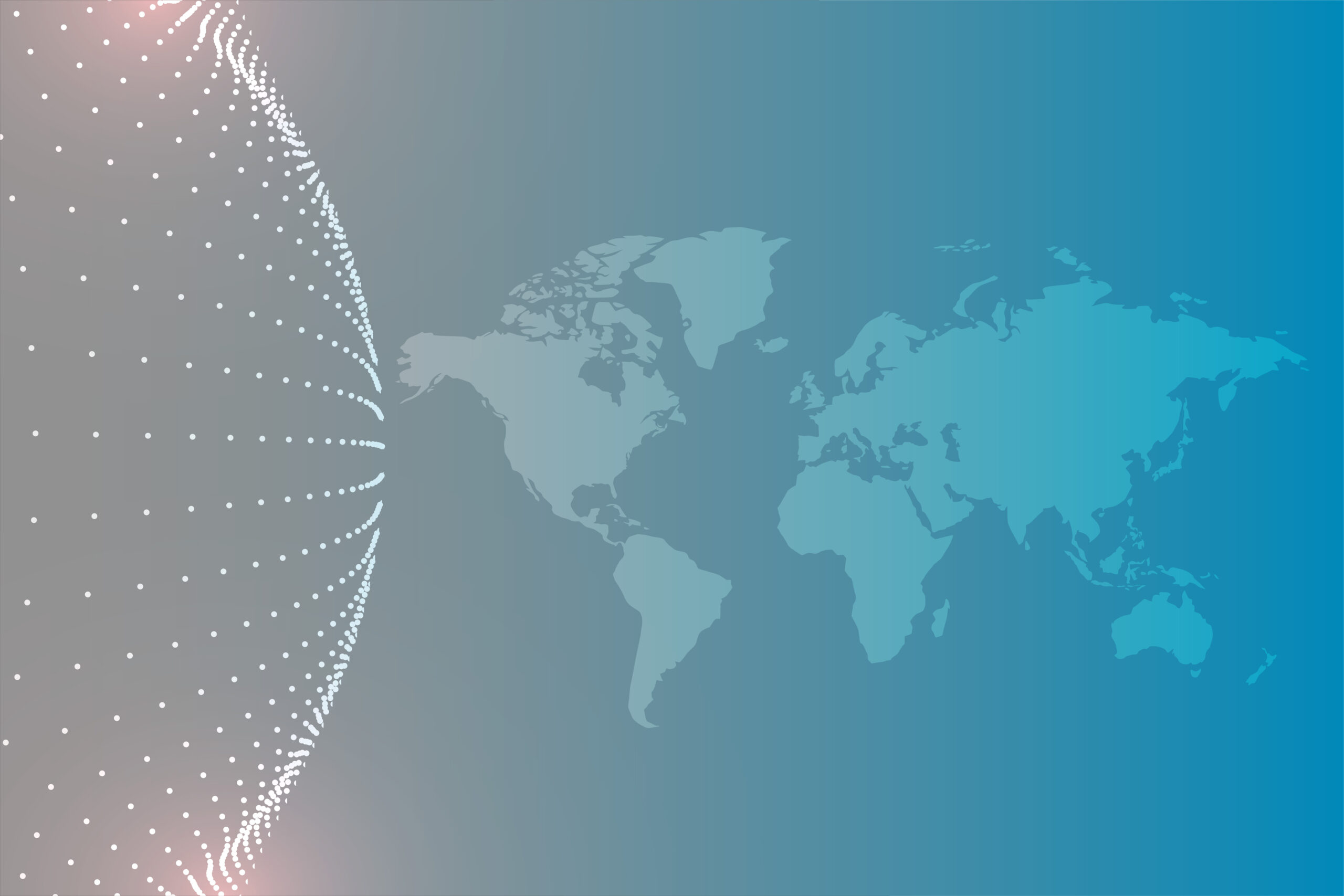 RETAINING BUSINESS RELATIONSHIP WITH UNLIMITED DEDICATION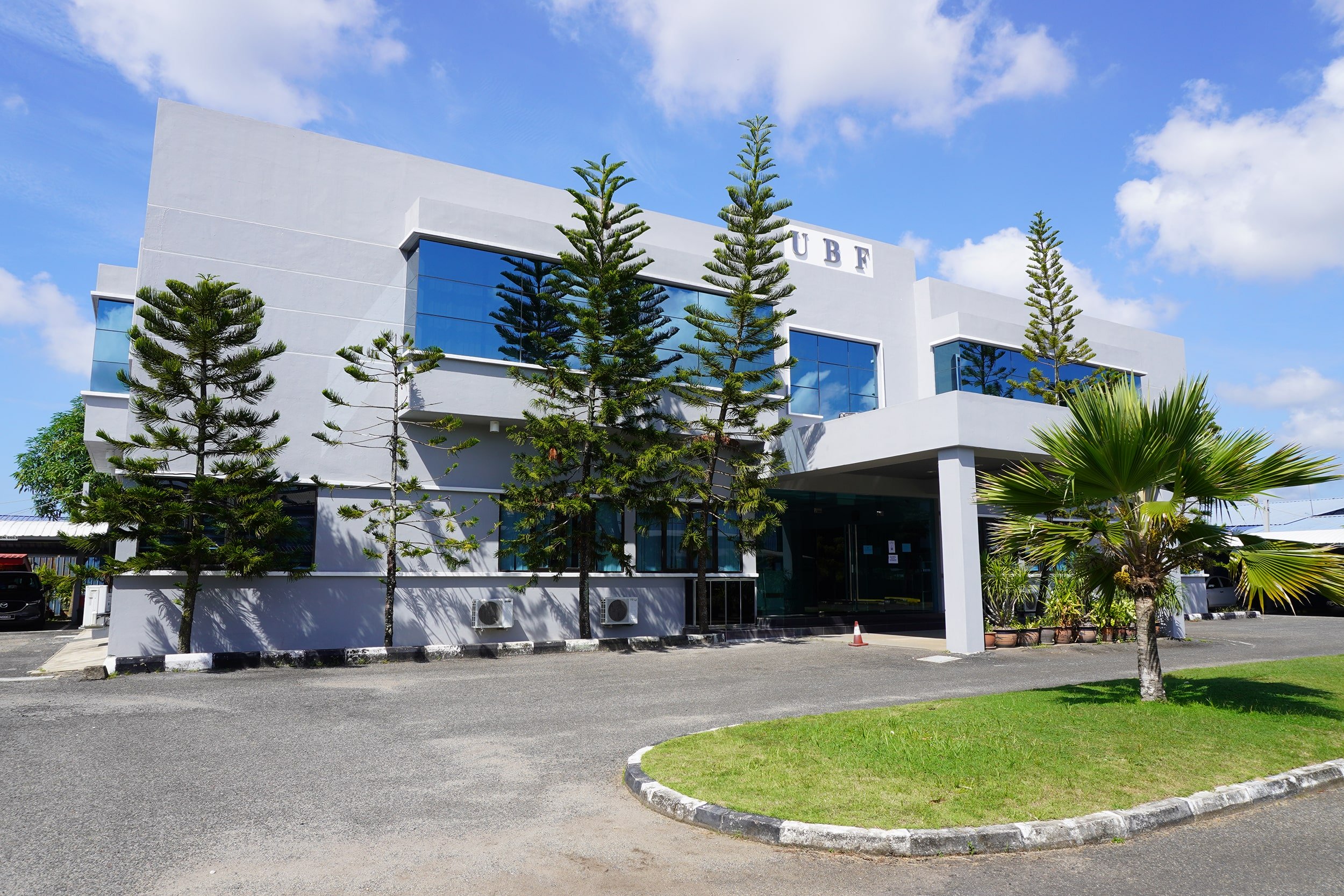 LEADING IN OIL & GAS AND PETROCHEMICAL PLANT MAINTENANCE AND CONSTRUCTION
WELCOME TO UBF MAINTENANCE SDN.BHD. ( 347466-V) 
Leading in Oil & Gas and Petrochemical Plant Maintenance and Construction.​
UBF Maintenance Sdn. Bhd. (UBFMSB), is a local bumiputera company incorporated in June 1995 with the aim to cater for businesses created by the Oil & Gas, Petrochemical and General Industries. After years of being engaged in the industry, UBF has acquired a good reputation among many other service providers in Malaysia.
HEADQUARTER
Lot 4077, Kawasan Perindustrian
Teluk Kalong, 24007
Kemaman, Terengganu.

Tel: 09-863 3888
Fax: 09-863 3889
Email:info@ubf.com.my
LABOHAN BRANCH
Lot 2683-1 Kg Labohan,
Kerteh
24300 Kemaman,
Terengganu.
Tel: 09-826 2254
MELAKA BRANCH
Lot 3936, Jalan TP3,
Kawasan Perindustrian
Bukit Rambai,
75250 Bukit Rambai, Melaka.

Tel: 06-351 3860/61
Fax: 09-351 386
JOHOR BRANCH
A10-2 Jalan Cengal 1,
Taman Desaru Utama,
81900 Bandar Penawar,
Johor.
Tel: 07-886 1282
Be a part of our team of dynamic
and experienced personnel.