All praise be to God, after months of hard work and dedication, we are delighted to officially launch our newly revamped website. This website enables an easy access and user-friendly navigation to our Company information. We aspire to provide our partner stakeholders and prospective clients with the most accurate, up-to-date information regarding our organization, leadership, services as well our knowledge and expertise in the industry of Oil, Gas & Petrochemical.
Here at UBF, I believe in the dedication, commitment and prowess of our personnel who have been constantly trained and geared to take on larger scale of and more challenging projects. We take pride of our excellent workforce and stand to always deliver array of industry services with stringent Health, Safety and Environment quality control, on-time completion and cost efficiency. Taking further stride to the future, we are always working hard to sharpen our competitive edges and looking forward to stand even firmer and stronger in the industry.
We welcome you to our website and we also welcome any view, opinion and constructive feedback for us to enhance our services from time to time.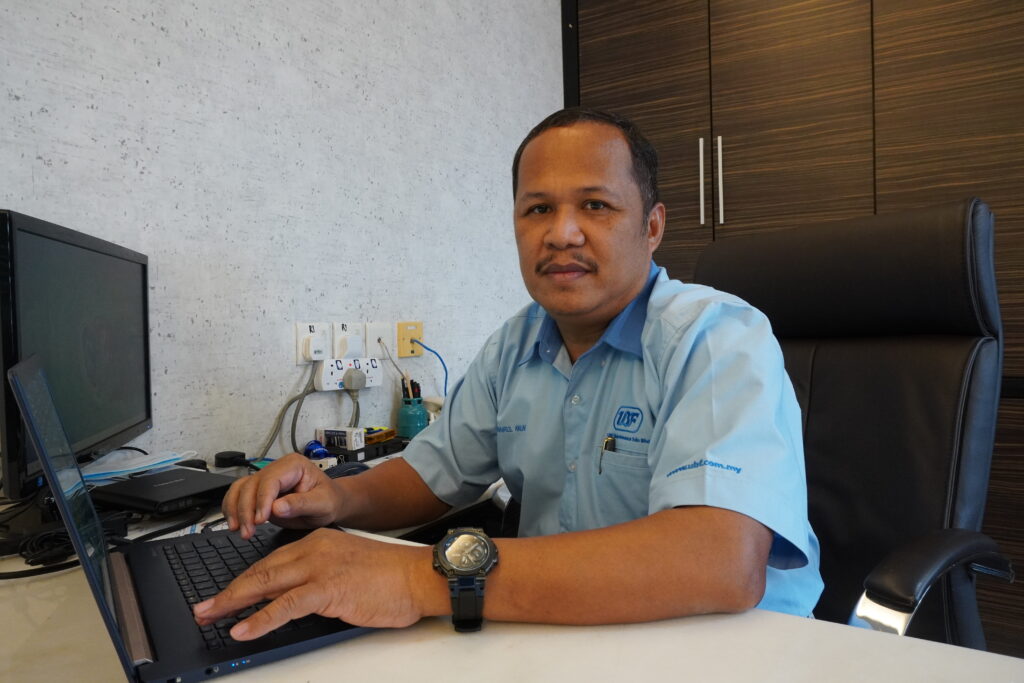 Haji Khairul Anuar bin Mohd Nor
Managing Director